A look at what Forest Grove has been up to this past year!
Merry Christmas from Forest Grove!
For unto you is born this day in the city of David a Saviour, which is Christ the Lord.
Each year Forest Grove celebrates Christmas with a Christmas cantata performed by our choir!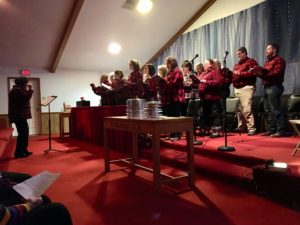 "A Night of Thanks & Giving Back"
Each year, Forest Grove's youth group (and others!) come together to serve the community by providing a dinner for the local Fire Departments, Police Departments, and EMS.
Each year Forest Grove hosts Trunk-R-Treat; a safe, family-friendly event for the kids of our community and surrounding areas. The kids got to enjoy games, facepainting, and of course, candy!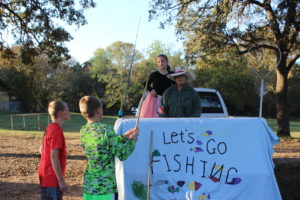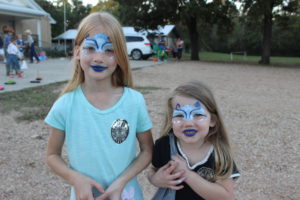 This September, the ladies
group of Forest Grove took
a trip to a real olive grove to
learn more about Jesus in the